Are you a brewer? Are you looking for a reliable, responsible, and agile partner for all your malt needs? Malteurop has 1,100 employees and operations on four continents. Our teams work hand-in-hand with you every day to guarantee reliable malt deliveries, with unfailing standards in terms of quality, innovation, logistics, and sustainable development. CTA : Contact us for all your malt needs
A global and local supplier
Malteurop can deliver you at local and global level. With 23 plants in 14 different countries, we can support you in your international development. We have an annual malt production capacity of 2.2 million tonnes, with malt houses that meet the highest quality standards in terms of quality, traceability, and safety.
Image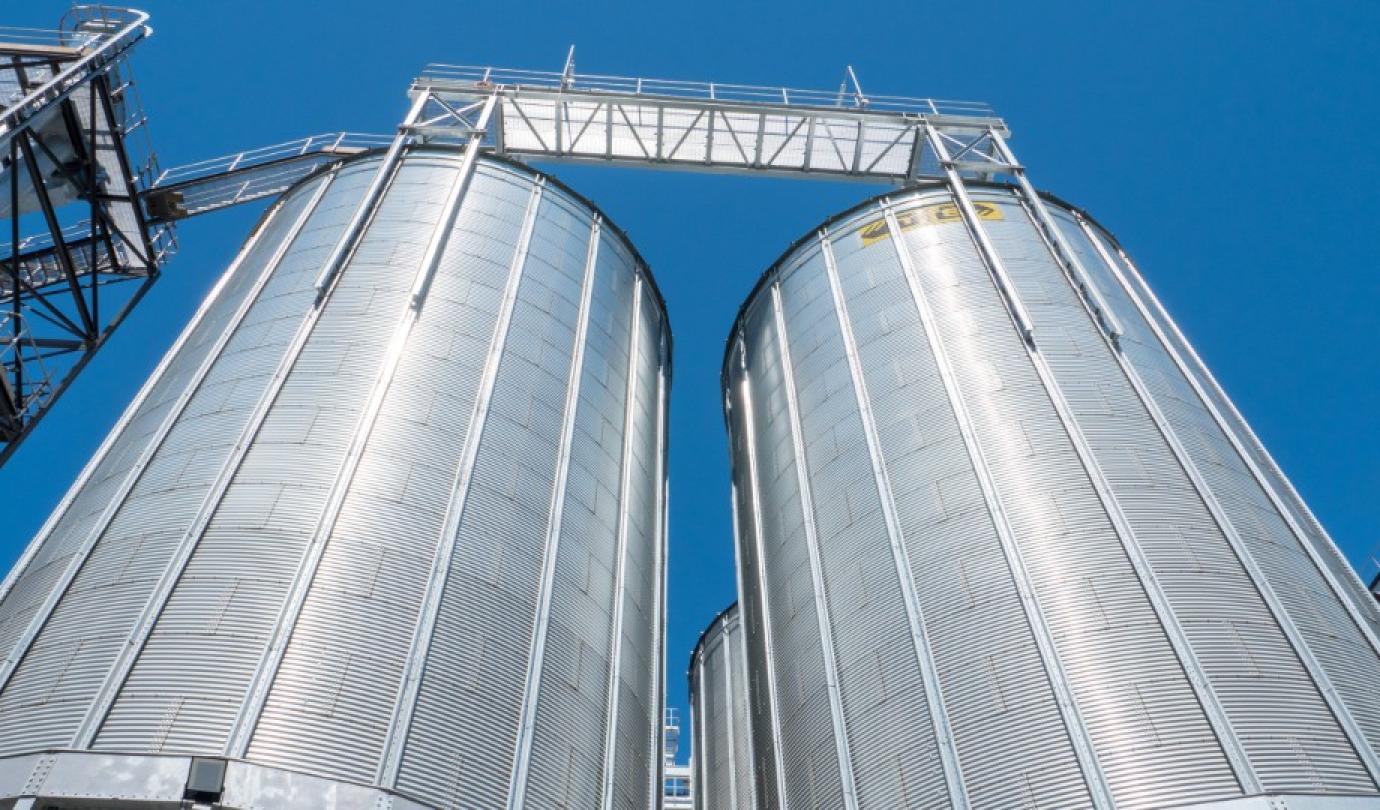 A constant search for quality
Full traceability of our ingredients from grain to glass
Our quality policy guarantees full traceability for our products. The raw materials purchased are subject to a stringent selection process and close monitoring of their technological and sanitary characteristics. Our 22 malt houses are regularly audited and approved (soon 23)
The four dimensions of our quality policy:
Understanding customers to better meet their needs and anticipate how they change (ISO9000).
Ensuring traceability of raw materials to guarantee the conformity of our malt.
Mastery of production tools and processes to ensure consistency of quality.
Skills development and training for employees, who are essential to our policy's success.
Malteurop's PILSEN malt: The gold standard
Our PILSEN malt is made with the best barley, all around the world.
Our production process gives it a mild and subtle malty flavor, and a pale golden yellow color.
Our accreditations
Image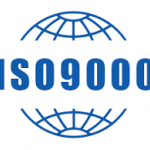 ISO9000: Malteurop is ISO9000-certified for the overall improvement of customer satisfaction
Image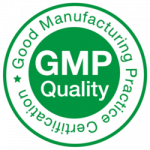 GMP: All our French plants have the GMP (Good Manufacturing Practice) accreditation
Image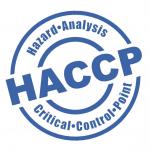 HACCP: 100% of our malt houses are HACCP-certified to ensure food safety.
Image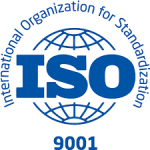 ISO9001: Our European malt houses are ISO9001-certified.
Image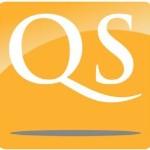 QS: Our German malt houses are QS-certified
Image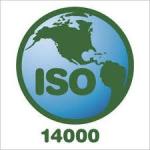 ISO14000: Our Spanish malt houses are ISO14000-certified
Our production capacity
2.2 millions
million tonnes of malt per year
Our commitment to sustainable development
The issues of sustainable development and social responsibility are central concerns for Malteurop. This commitment is rooted in solid values that originate in the history of the cooperative movement and are foundational to our identity and the Group's history. Our CSR strategy focuses on the following subjects:
The planet and farming
Water
Energy
Food safety
Safety in the workplace
Local development
Image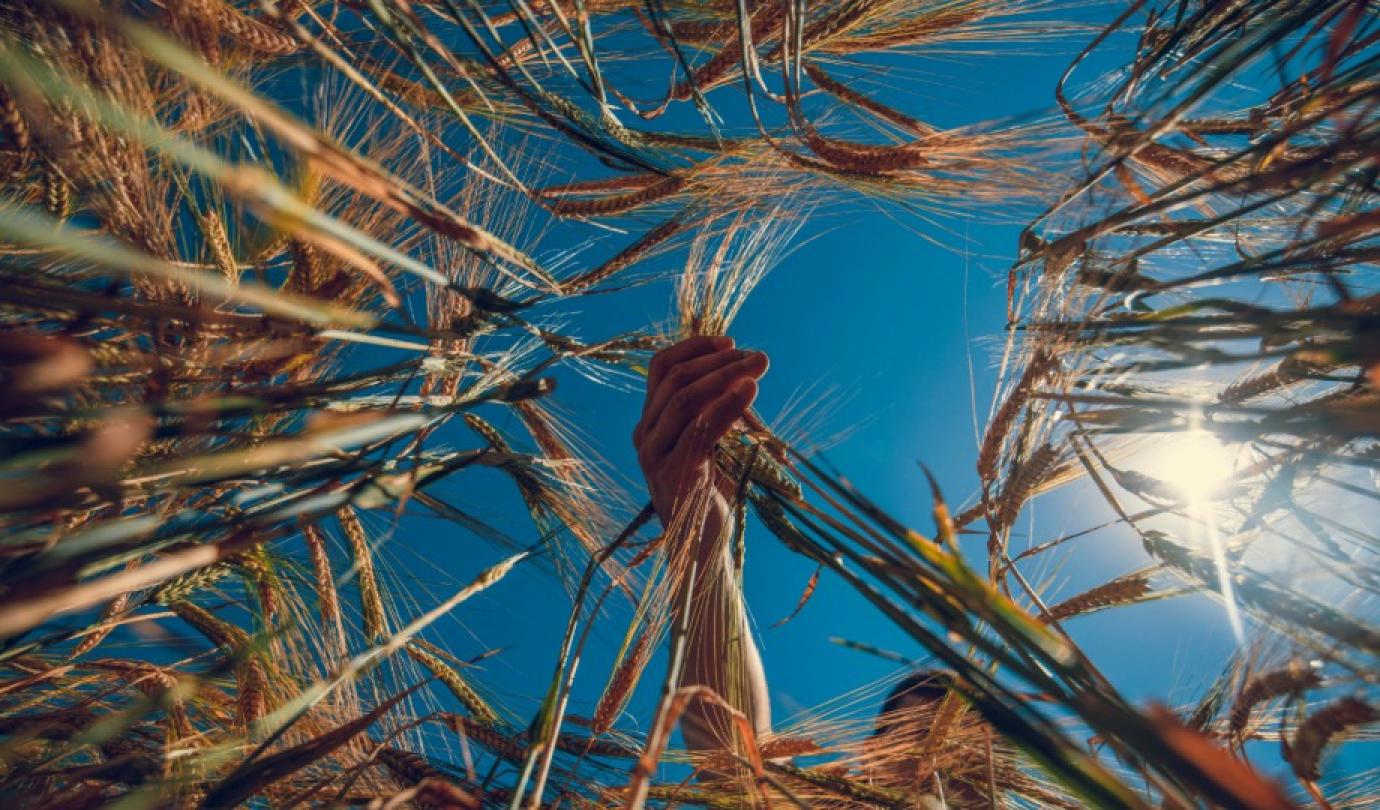 Our most recent international investments
Extension of our Geelong malt house (Australia) in 2018, increasing its annual production capacity from 80,000 to 200,000 tonnes.
Extension of our Albacete malt house (Spain), commissioned in September 2019, increasing its annual production capacity from 60,000 to 100,000 tonnes.
In autumn 2019, construction began on a new malt house in Meoqui, in northern Mexico, which will have an annual production capacity of 120,000 tonnes.