With more than 1,100 employees working to produce malt in 14 different countries, Malteurop is a world leader in malt industry. Working for Malteurop means rising to the challenge of sustainable development while meeting the needs of farmers, employees, and customers.
Our vision
"Today, and for the future generations"
At Malteurop, we do more than malt. We support brewers in making the best beers, distillers the best spirits and food companies the best products. 
We connect farmers, who dedicate their lives to Nature, with life lovers, who share authentic moments around natural drinks & food. We are farmers-maltsters since 1961 as part of VIVESCIA. We belong to cooperatives and their farmers; we exist because they exist. Caring for the grain is a culture, and for us, the right way to make the best malts, today and for the future generations.
Image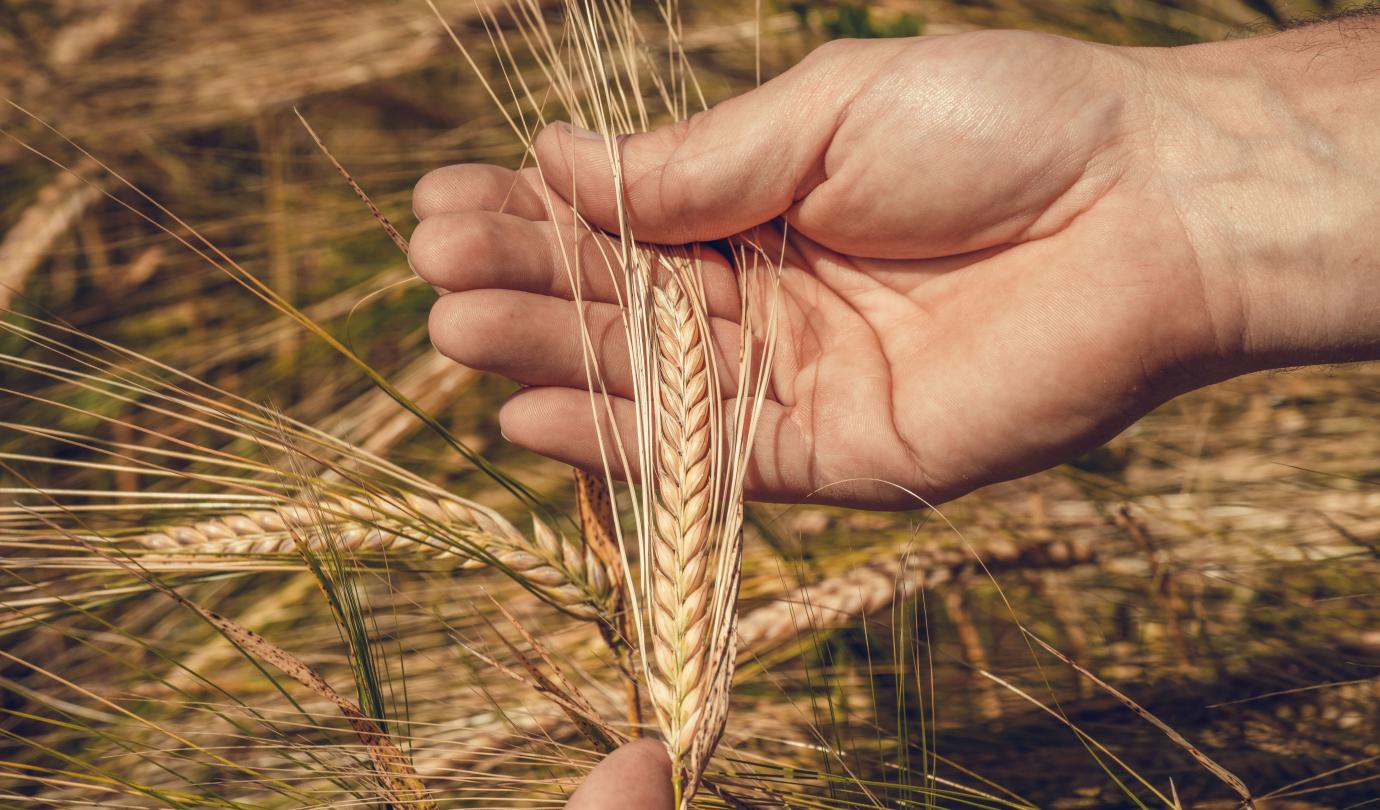 Malteurop by the numbers
1 in 10
beers in the world are produced with Malteurop's malt
An international and diversified career
    
Working at Malteurop means work for an international company present in 14 countries on 4 continents belonging to VIVESCIA, the French cereals cooperative group, with nearly 7,000 employees in 24 countries. Trust, respect, initiative and sharing of experience are the driving forces of our daily work.
Image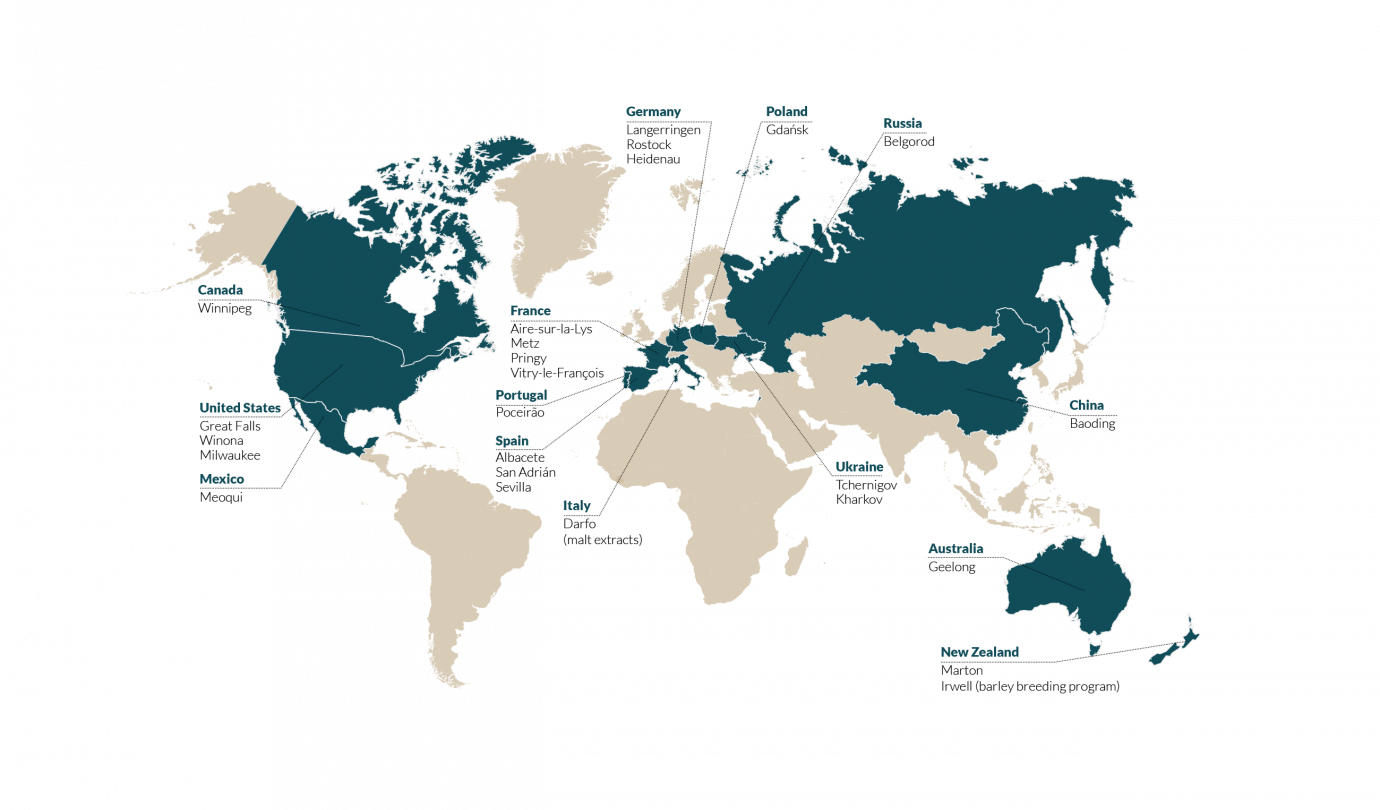 Our common values
We have defined common values and relative behaviours altogether with Malteurop and VIVESCIA's companies:
Act together. The pleasure of sharing our ideas and building together efficient solutions in order to reach our goals and meet tomorrow's challenges. 
Date to be entrepreneurial. The desire to build our future with boldness and agility by going beyond our limits, creating, innovating and taking managed risks.
Be Genuine. Choosing to be ourselves by being genuine and fair in our relations. This means knowing how to challenge ourselves while respecting others, their culture, rules and environment
Work for the long term. Willing to anticipate, to act, and to transmit with a long-term vision, with patience and determination.
Image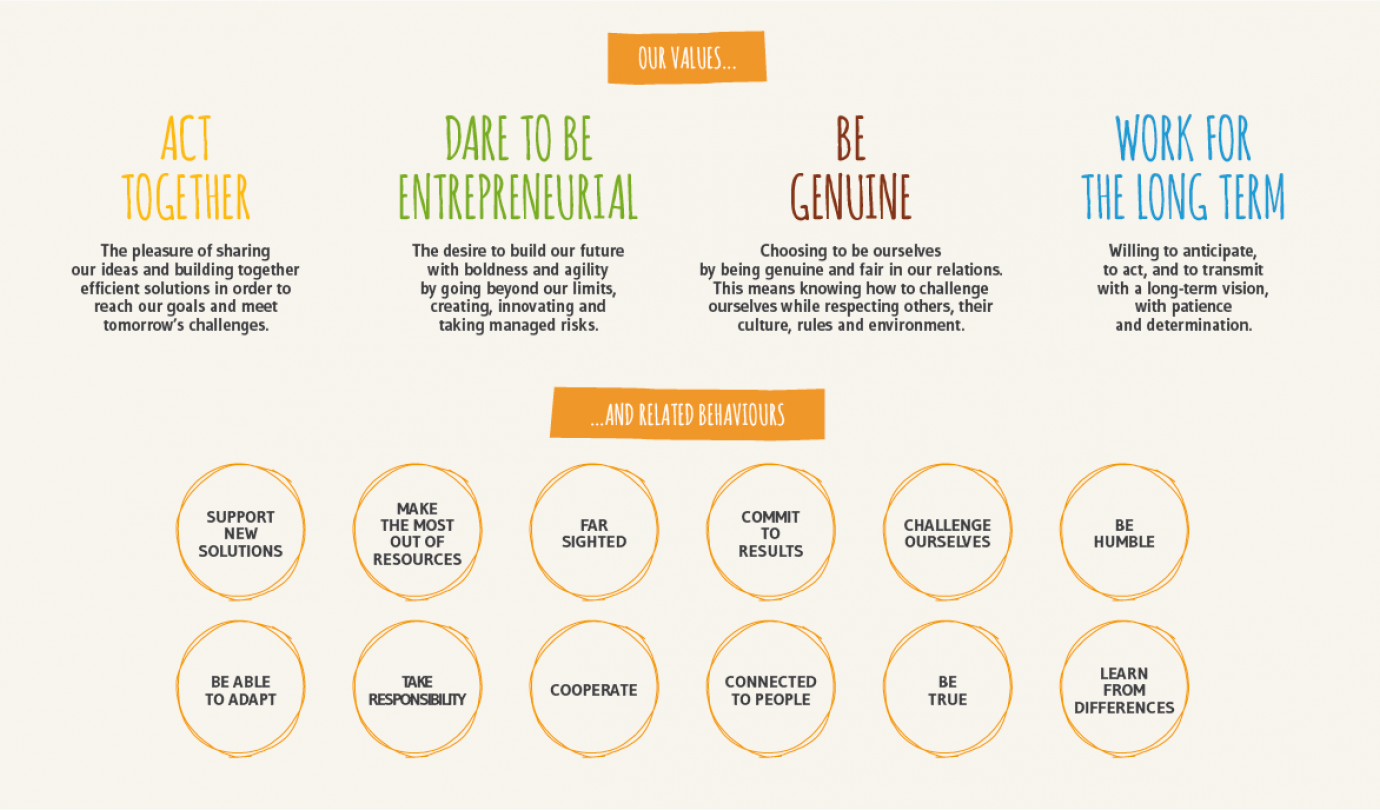 Great job diversity
As a major player in the barley-malt-beer industry, Malteurop can offer you a wide variety of different jobs in the fields. From agronomics, production, market analysis and research, commercial management control, planning and logistics, environment, as well as communication, risk management, procurement, quality or Corporate Social Responsibility, you should find some opportunities at Malteurop. 
New jobs and positions are being created all the time depending on our changing needs. Malteurop can provide many career opportunities accross our 14 countries.
Image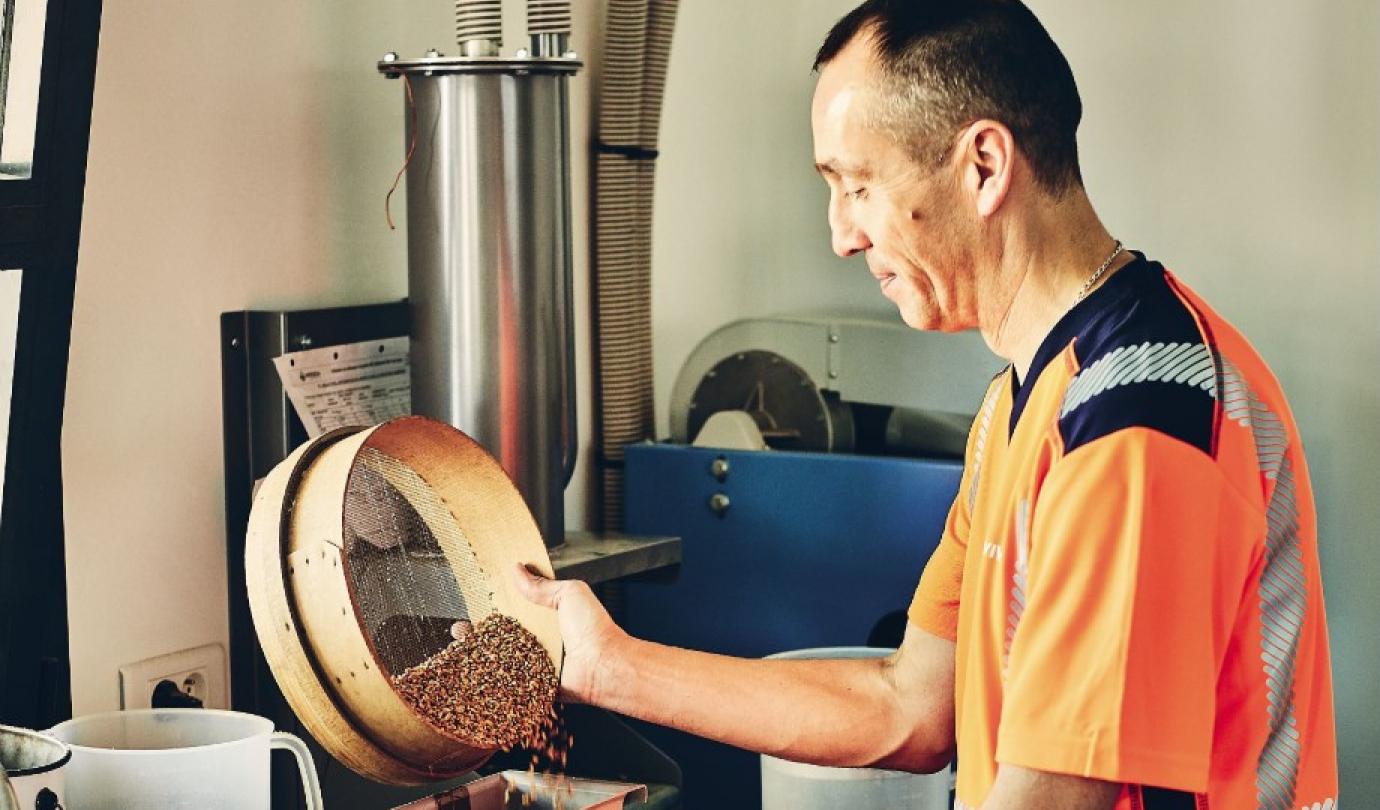 An ambitious employee training and support policy
Our employees are the key to our success and our customers' satisfaction. As such, Malteurop has an ambitious training and career development policy. And because our employees are our most important asset, we devote a significant proportion of our investment to workplace safety. We also strive to foster good working conditions and ensure diversity and equality of opportunity for everyone.
We have a special focus on our employees' carrers and development thtough:
Annual Performance Review
Annual Development Interview
Talent review
Image
A world of opportunities
Joining Malteurop brings to your carrer the opportunities to:
learn new skills in exciting industries like beer, spirits and food industries, in our offices and our plants
work in an international and multicutural environment as we are 1,100 workers in 14 countries
join the group VIVESCIA, cooperative cereal group in France, and its community of 7,000 people in 24 countries.
Image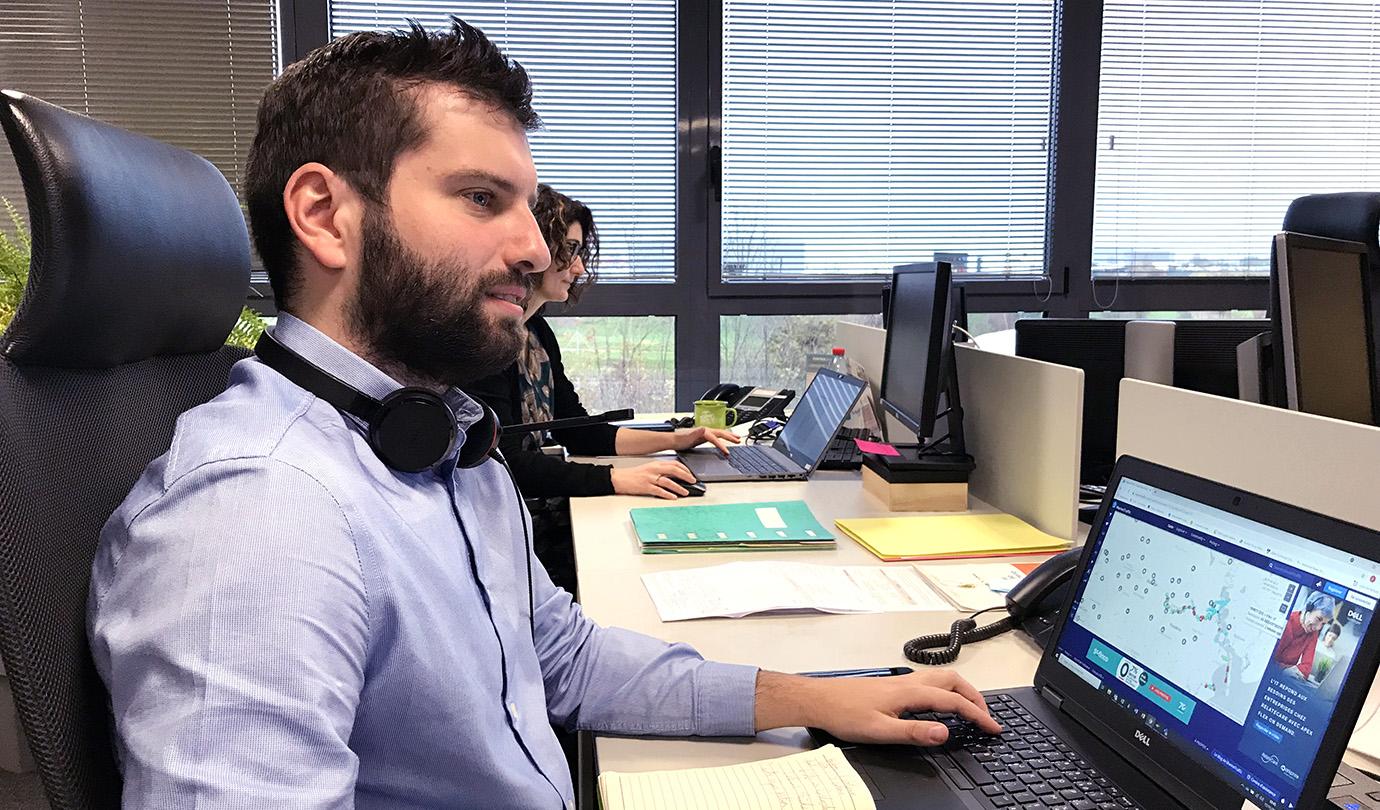 Image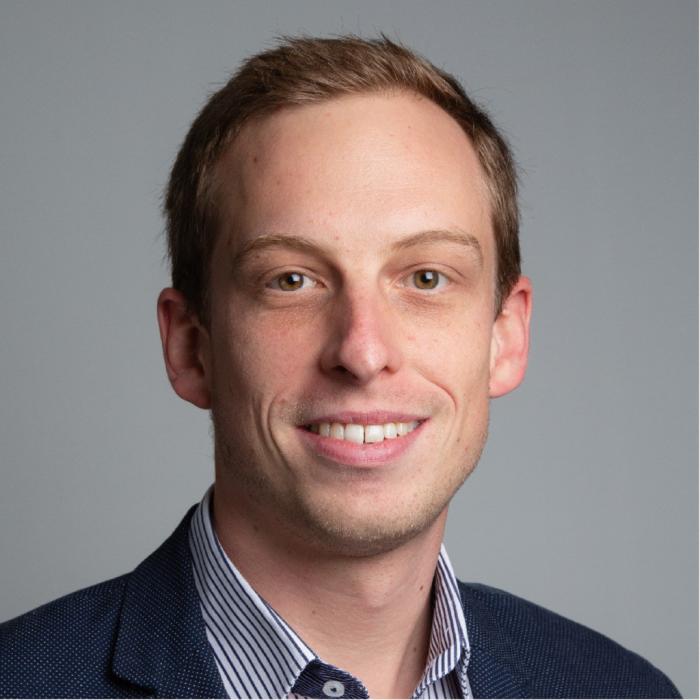 I joined Malteurop in 2013 as a VIE (international internship program) with Malteurop's Russian business unit. Since then, I have had the opportunity to run several continuous improvement projects in France and Germany before accepting a new challenge as director of operations for the Malteurop Australia/New Zealand business unit in 2020.
After my first experience in Russia, I joined the France-Germany business unit as continuous improvement project manager in 2014. This key step in my career enabled me to understand how our malting plants operated and what levers we could action in order to optimize their industrial efficiency and profitability.
In 2016, Malteurop entrusted me with managing the France-Germany business unit's continuous improvement department. Together, with the French and German production sites and the support of the group, we developed shared continuous improvement standards to then supervise the rollout of these methods and operational excellence tools in our other malting plants.
This experience is now benefiting our Australia/New Zealand business unit, which I joined in January 2020. As director of operations, I am in charge of safety, production, quality and the implementation of our performance plan in our two malting plants (Geelong and Marton) as well as in our barley storage site in Ashburton. We ensure that we always have the right human and technical resources needed to ensure our employees' safety, optimize our industrial processes, and deliver high-quality malt to our customers in Southeast Asia.
I am proud of my journey at Malteurop, and I thank my managers, who have always encouraged and shown faith in me since 2013. My career also reflects the Group's international scope, which offers very diverse career prospects in 14 countries. It's an opportunity for anyone who has an appetite for a challenge, a desire to discover new cultures, and a hunger to learn from new organizations and new ways of working!
Jérémy Thiblet, Director of operations for Malteurop Australia & New Zealand
Image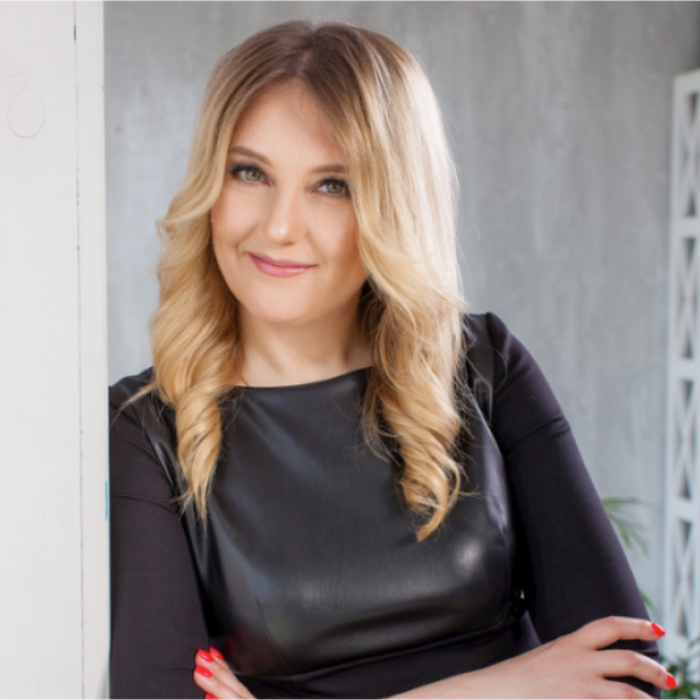 My journey at Malteurop started as a local sales administrator, and during the 10 years that I spent here, I progressed all along with the company until I became Deputy Export Manager.
Within this period, I've got good opportunities to advance my career. Management is very supportive for the ideas and suggestions providing additional trainings to continue the learning of my new skills.
One of my great experience and possibility of my work is a cooperation with great people from all over the world.
Elena Zakapko, Deputy export sales manager