Are you looking for a reliable, agile partner, capable of providing you with solutions to your grain extract purchasing needs? Our subsidiary, Diamalteria, specializes in grain extracts for the food industry and the pharmaceutical industry. Our teams work in close collaboration with customers to recommend the best extracts and provide support with new product development.

Diamalteria, our specialist subsidiary
Founded in 1909, our subsidiary, Diamalteria, is one of the world's leading producers of malt extract for industry. Our teams all share the same vocation: to help our customers create unforgettable products by reinventing tradition. We have solutions that meet the needs of food industry companies.
Quality is central to our concerns: all our raw materials are carefully selected. We are constantly monitoring developments in the food industry to meet consumers' ever-changing expectations.
Image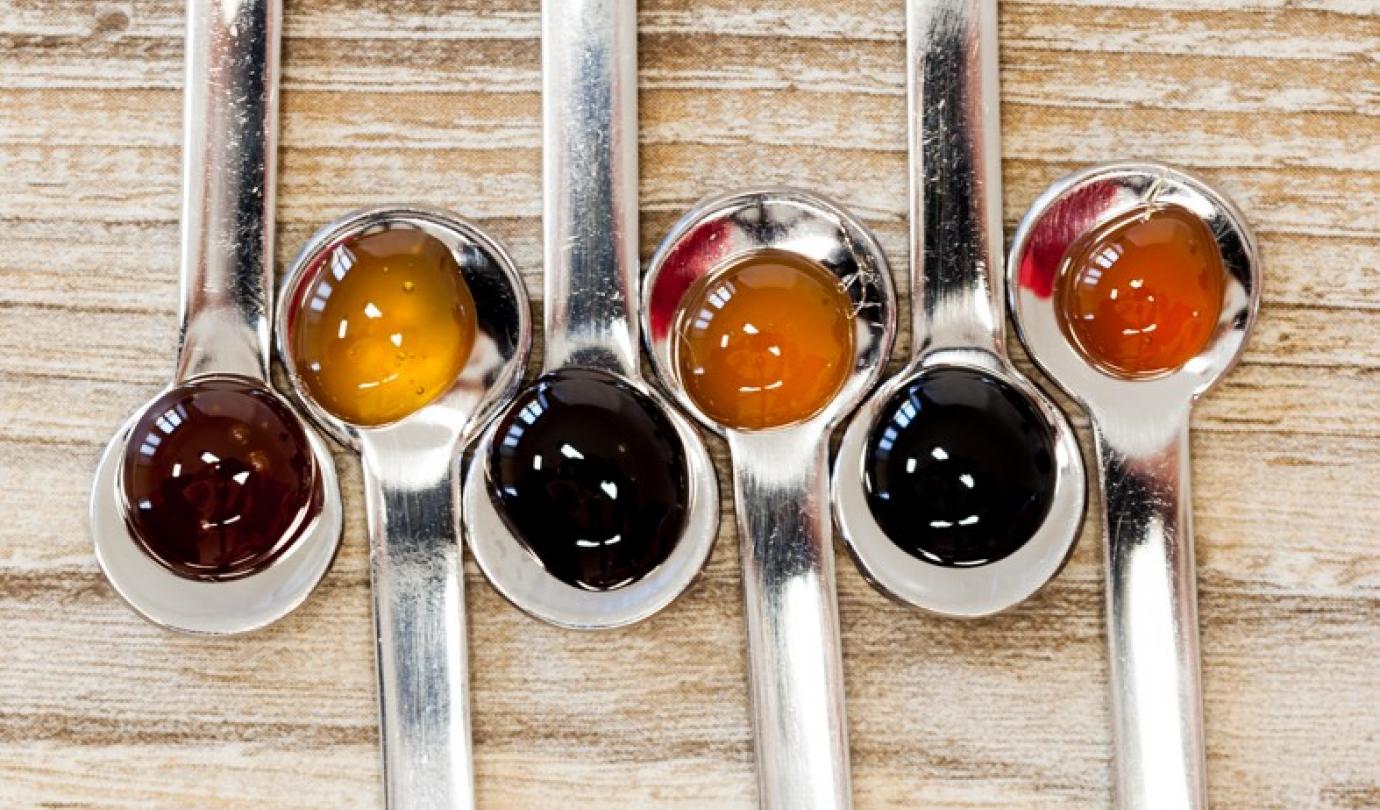 From malt to malt extract:
Malteurop can address your needs
"Made from cereals, these ingredients have great flavor with excellent nutritional properties"
Malt and malt extract improve food products' nutritional properties, as well as their aroma, taste, color, texture, and volume. They are natural, clean-label ingredients.
In bakery products, for example, they help produce attractive products that are more appetizing to the eye and to the palate, with a delicious aroma, a crunchier crust, and a soft crumb. It also makes products easier to digest.
Image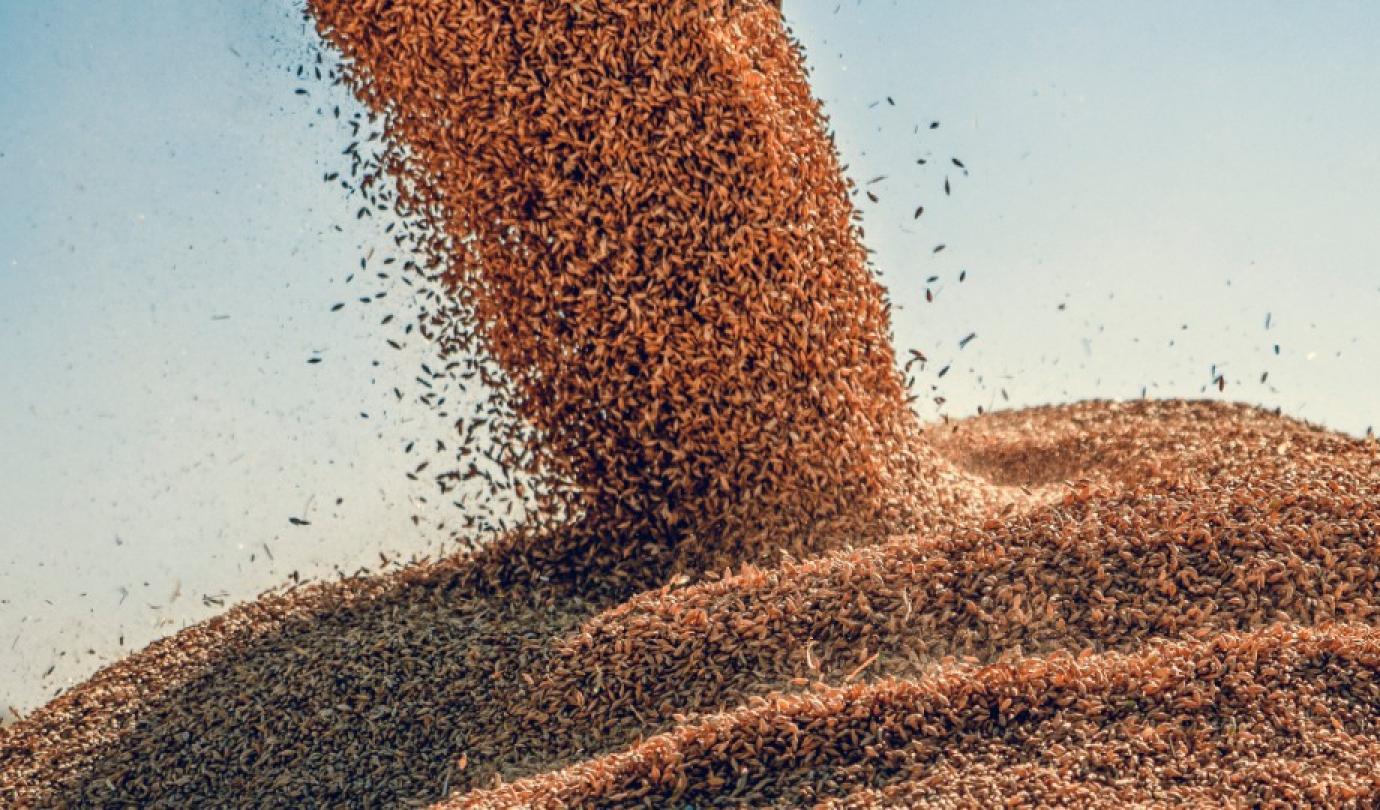 A simple and traditional production process
Our grain extract is made from malt and water. We use a simple, traditional production process to transform starch and make fermentation more efficient and consistent.
This process enables our customers to simplify their recipes and shorten the baking time.
Our grain extract boasts a unique flavor profile, with notes of toffee when the malt is predominant. They are available in liquid and powder form.
Image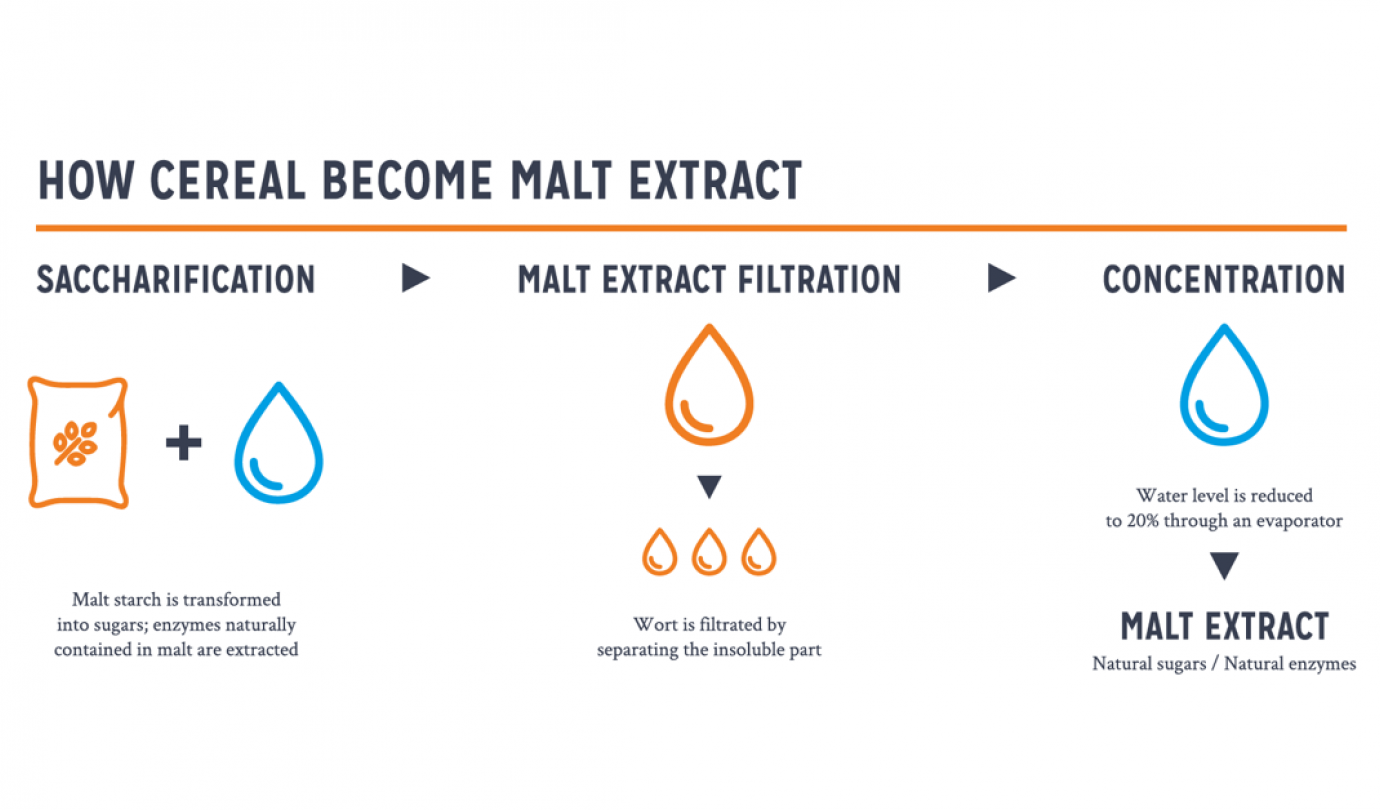 Image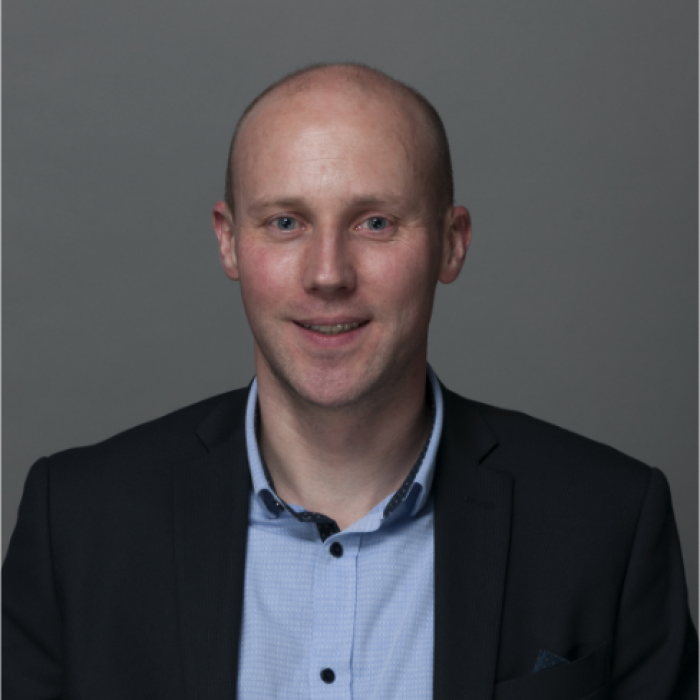 At Diamalteria, passion is one of our extracts' most important ingredients.
We are proud to help our customers make delicious and nutritious products that are served to consumers all over the world.
Jérémy Leroux,
Managing Director of Diamalteria
Numerous industrial applications
Grain extract is used in numerous industries in the production of a wide range of products.
Bakery
Patisserie
Baby food
Beer
Biscuit making
Beverages
Cereals
Confectionery
Pizzas
Pharmaceutical industry
Animal Feed
Image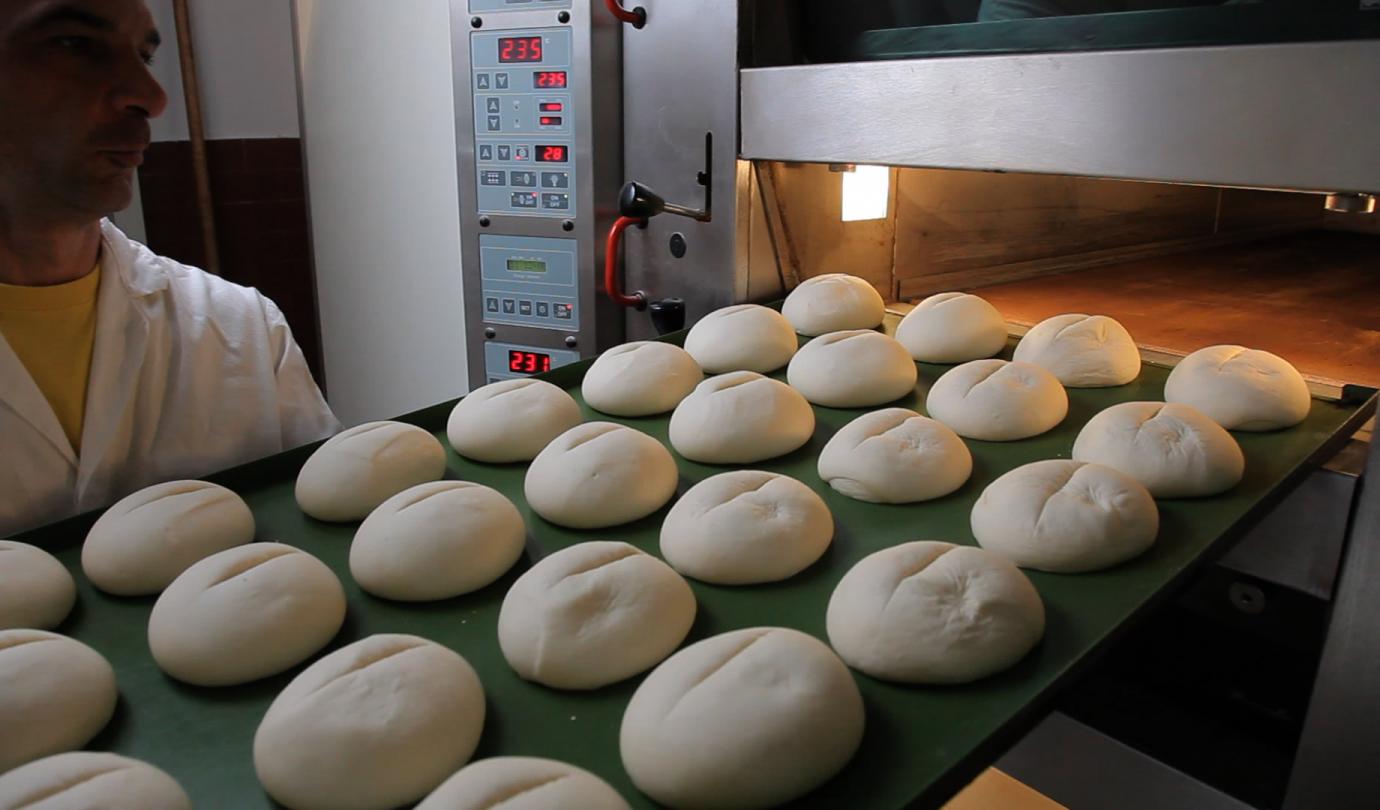 Our accreditations
Image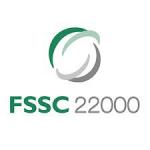 Image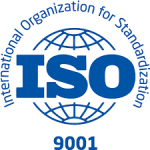 Image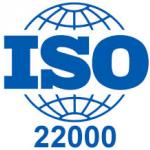 Image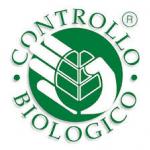 Image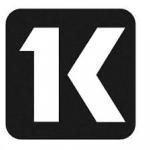 Image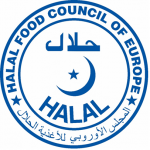 Image