Producing malt in a sustainable way is one of Malteurop's priorities.
Image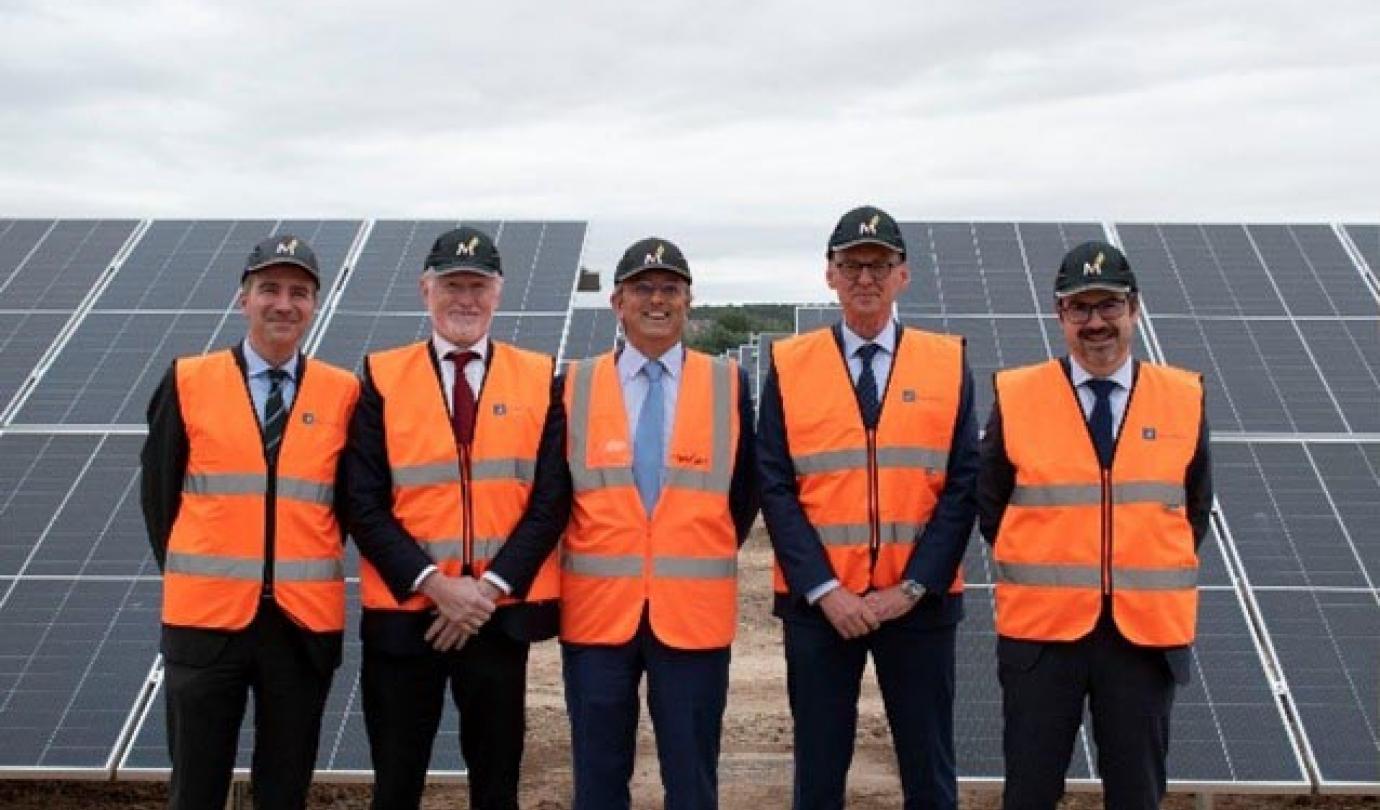 Image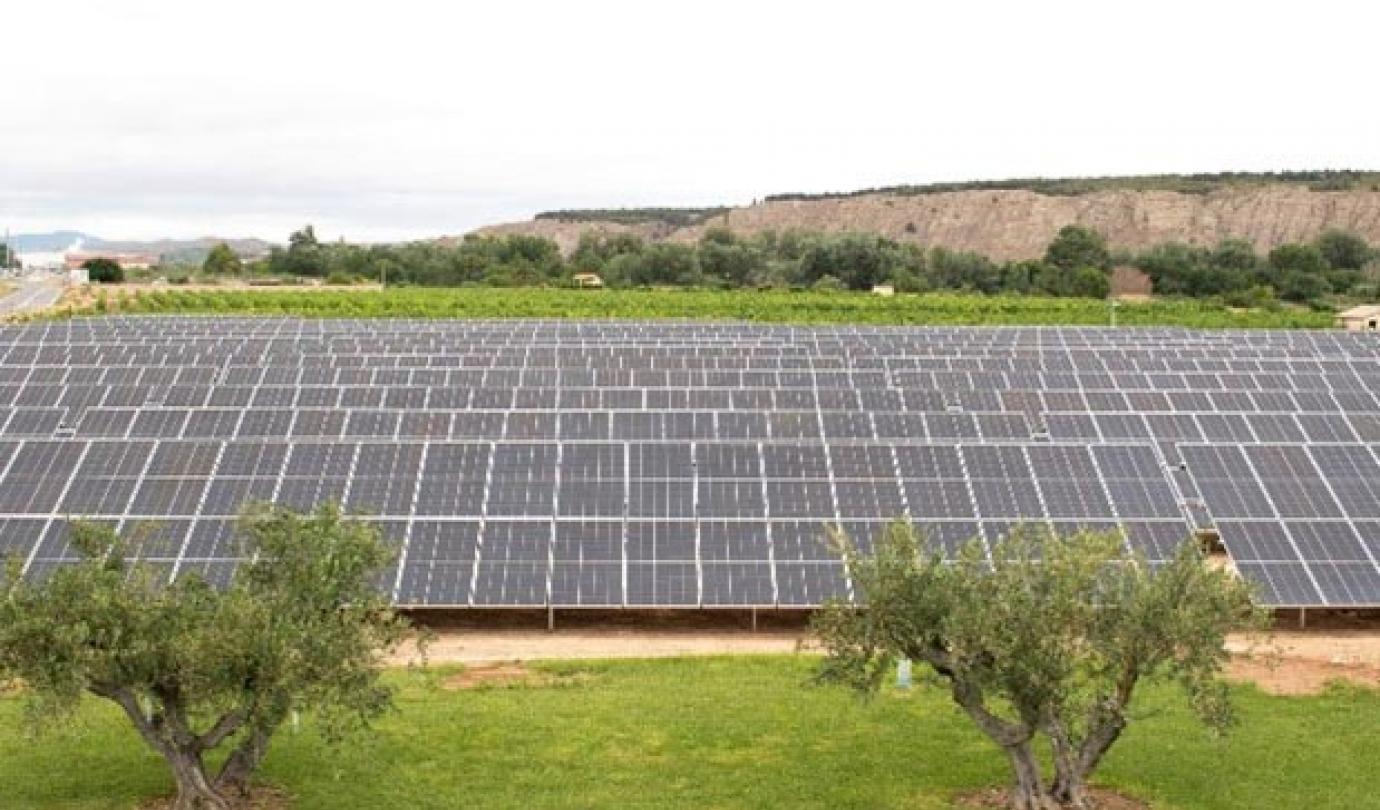 For several years, the company has been committed to reducing its impact on the environment - for current and future generations - by paying particular attention to its water consumption, CO2 emissions, and carbon footprint due to transport and raw material production.
It is with this mindset, that, on June 30, 2022, Olivier HAUTIN - CEO of Malteurop Group, and Carlos ALVAREZ-FERNANDEZ - General Manager of Intermalta (the Spanish BU of Malteurop) - inaugurated the installation of 2092 photovoltaic panels representing 12,000m² of surface on the site in San Adrian, Spain.
This installation will cover approximately 12% of the electrical energy needs of the malthouse - an annual consumption equivalent to that of 525 homes - and will avoid, each year, the release of 685 tons of CO2 into the atmosphere.
This inauguration in San Adrian marks the realization of a new initiative by Malteurop towards a growing use of renewable energies and fully inscribes the company in the LINK sustainable development approach carried out by the VIVESCIA Group.